Latest listings updated hourly
Find the latest listings available in your area in an easy to use search!
Find a Home »
Colleyville's Newest Upscale Community
 Oak Alley is Colleyville's newest upscale community...
Read More »
Meet Our Team
Our goal is to ensure that you have the best Real Estate Experience
Meet our Agents »
We met Randy White in 1994 and instantly knew we would have a great relationship with him. He has helped us sell and buy three homes since we met him. Randy has always been positive in listing our homes and that they would sell quickly. His extensive knowledge of the real estate business is why we always trusted him in listing our homes. His office personnel are just as positive and knowledgeable as he is. Any questions or concerns were quickly answered by Randy or his assistant. We support and recommend him and his staff to anyone who has real estate needs.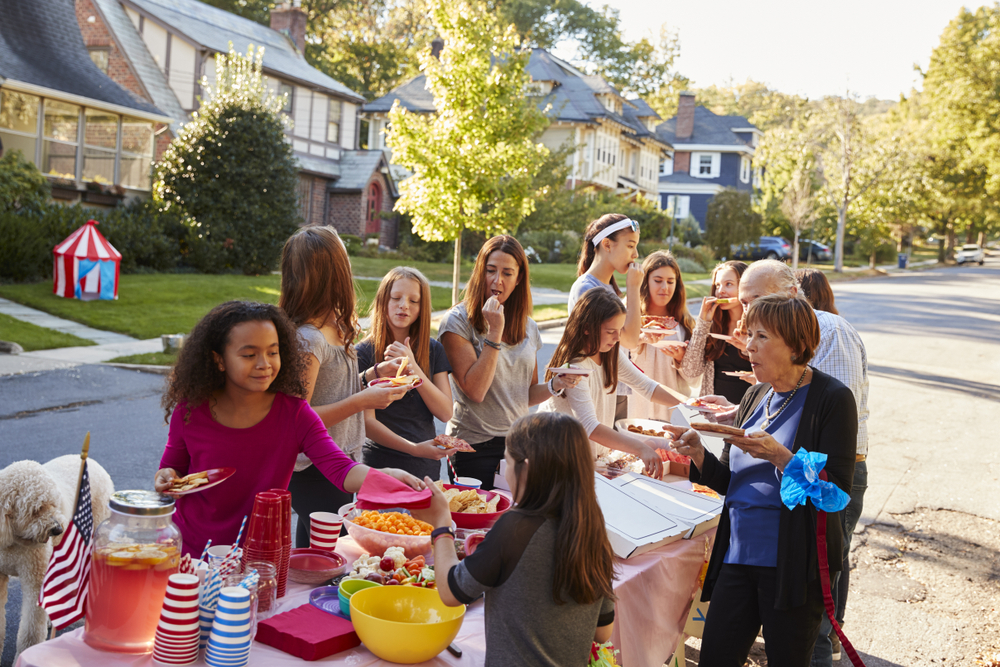 One of the best things about becoming a homeowner is the opportunity to build community. When you move into a new home you're also becoming part of a neighborhood. But what if that neighborhood is on the quiet side or…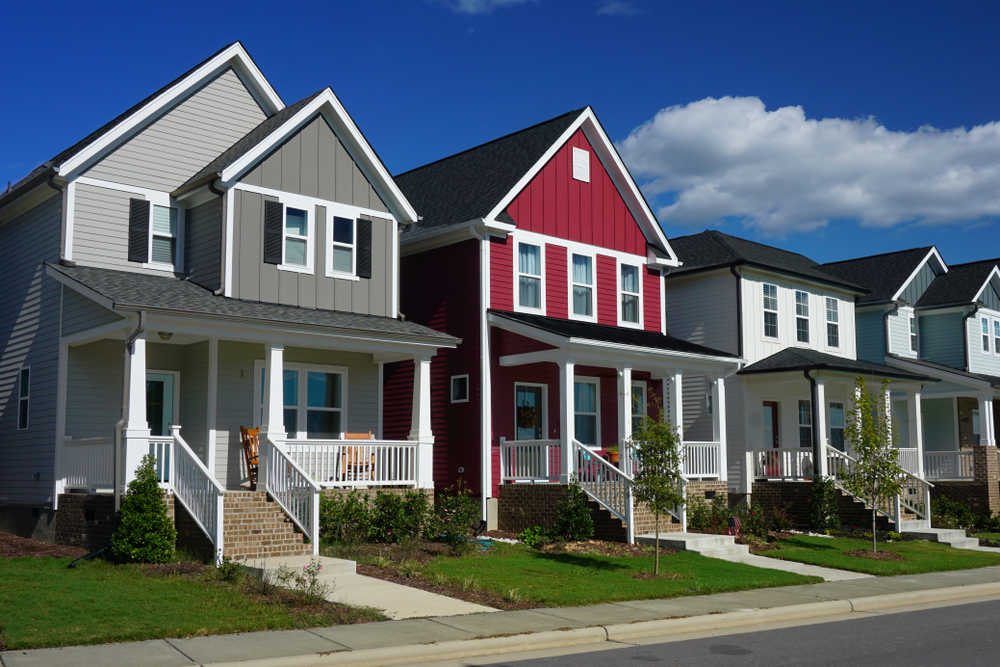 When you're house hunting, you may come across a home that is literally only a few feet from the neighbor. In fact, more and more homes are being built on smaller lots so you may encounter this frequently. It may…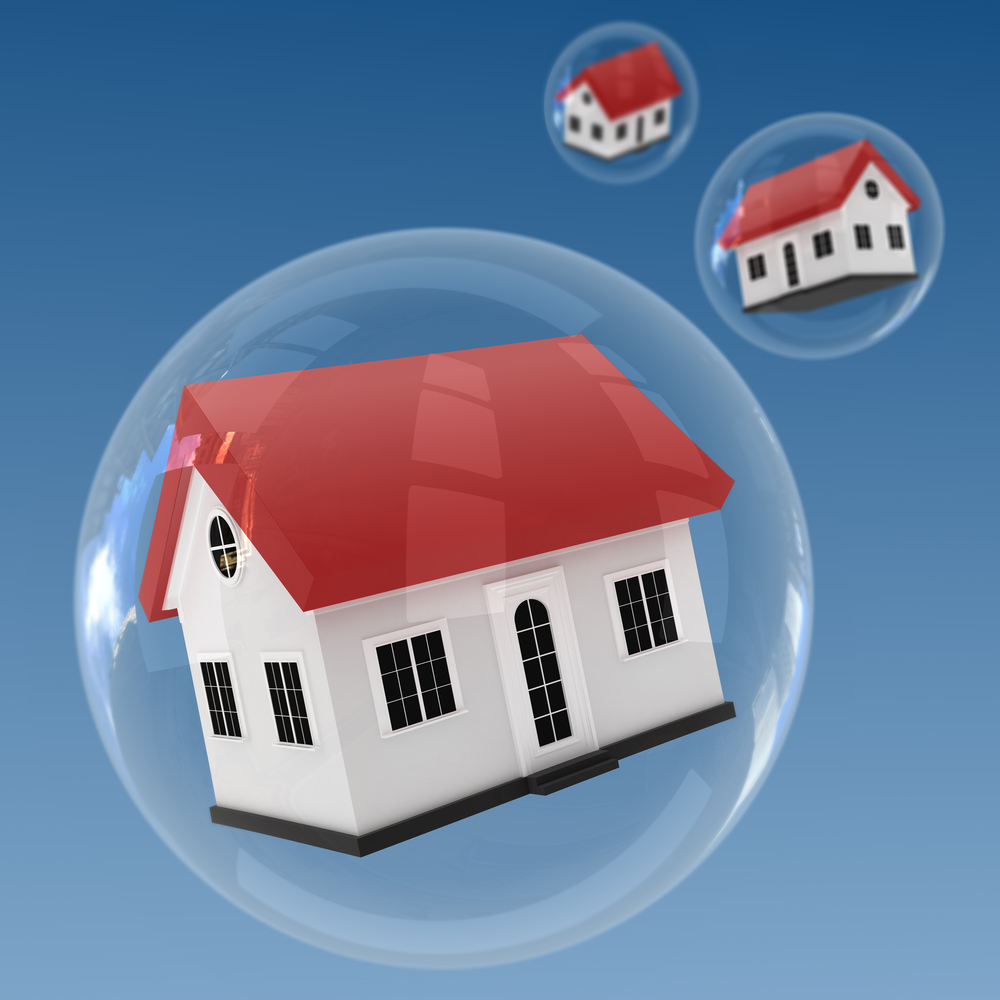 The U.S. housing market continues to make the news on a daily basis. If you've been following the news, then you may have concerns about a potential housing market bubble – or even a crash. Nobody wants to revisit what…