Latest listings updated hourly
Find the latest listings available in your area in an easy to use search!
Find a Home »
Meet Our Team
Our goal is to ensure that you have the best Real Estate Experience
Meet our Agents »
Get a pro home valuation
Would you like to know the value of your home? Get an expert evaluation!
Get your Report »
Randy was wonderful to work with and is very knowledgeable about the metroplex market. His office staff were always easy to speak with and quick to return our phone calls or emails when necessary. The process went as smoothly as it could have in today's uncertain economy.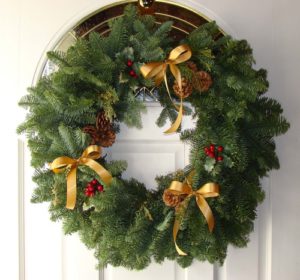 While selling a home during the holidays can be more hectic than usual, sellers do have an advantage. It's the perfect time to show your home in the best possible light with strategically chosen holiday décor. While you don't want…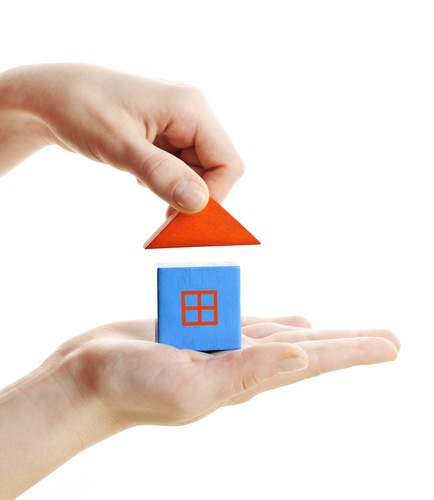 During your home search, you may have come across advertisements for modular or prefabricated homes. Have you wondered how they differ from stick-built homes, or if they could be an option for you? Here we'll break down the pros and…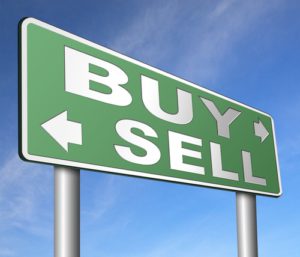 If you're relocating for a job, trying to move before the school year begins or even hoping to avoid making payments on two mortgages, you may find yourself in the unenviable position of buying and selling a home at the…