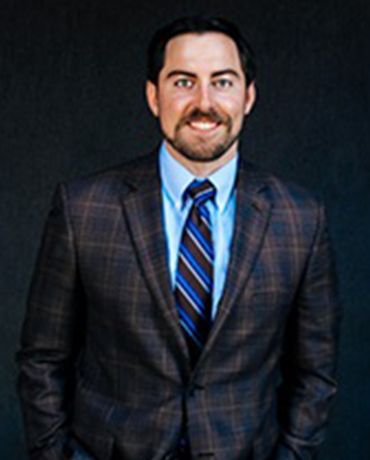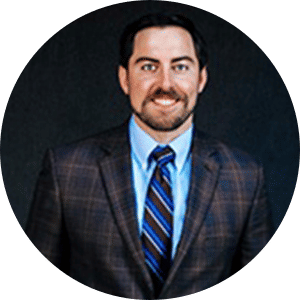 David Stoltzman
Realtor® • DRE: 0640813
Background:
I was born here in Dallas. I grew up in Southlake, TX and graduated from Carroll High School. There, I was a 3-sport athlete (football, wrestling and track.) Athletics were a massive part of my life; and, I believe, shaped the person I am and the character I have today. After high school, I attended Texas Christian University. I walked-on to the football team and eventually earned a scholarship. I played from 2008 to 2012. I received my under-grad in economics in 2012, and then went on to receive my Master of Liberal Arts & Sciences (with an economics emphasis) in 2014. I consider myself extremely blessed to have the experiences I had and the abilities I was given to accomplish what I did. Go Frogs!
Why Real Estate?
I've always had "the bug" from a young age. Some of my first memories as a child were walking around job sites in our neighborhood with my dad. I also worked in construction for a custom home builder & roofer in high school and a little in college. (Shout out to James Anderson and Conn-Anderson/Mia Custom Homes!) The aesthetic design of a home both inside and out; the architecture, the materials; the feel of a neighborhood; the history — all of this consumes my interest. I always knew I would be in real estate in some capacity, but it wasn't until a few years ago I realized making this my career was the perfect fit for me. I obviously love homes. I thrive in situations where I'm being counted on. I love leading people. I'm passionate about relationships. I live to make others happy. All of this, being a Realtor gives me.
What Makes Me Different:
You can read about all the marketing I do that my competition doesn't. You can compare and contrast my track record, number of sales or sales volume against any other salesmen or saleswomen in real estate. It depends what is important to you as a potential client. Here is what I feel matters…
I shouldn't have to mention this, but I care about YOU and what YOU need as my client. It is far easier than people think to be transactional as a Realtor. If transactional is what you want, I can recommend other Realtors. I value the relationship above any commission that comes from you buying or selling your home. When I say I'm, "Your Best Friend in Real Estate", that's what I'm shooting for. Aside from pouring myself into my craft to become the most knowledgeable and tactically-sound Realtor in my area (which, why wouldn't I want to be?) I want to be the Realtor with the most relationships in my area. I want to have a positive impact in every life I'm a part of — even if it is just helping them with real estate.