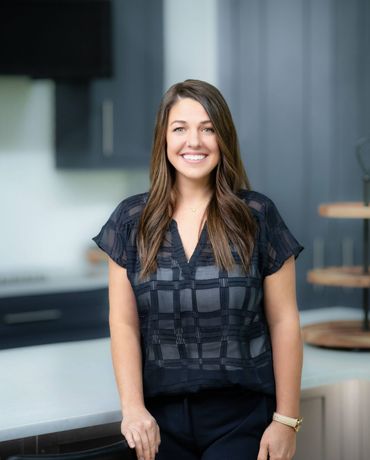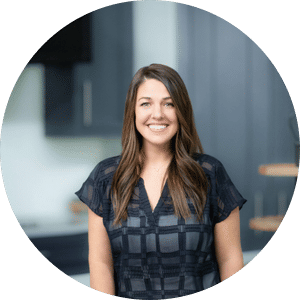 Lauren Pratt
Realtor® • DRE: 0638380
Why Randy White Real Estate Services?
I've always had a passion for Real Estate, after a year of working with such a tight-knit team I felt it was time to pursue my dreams and become an Agent!
At Randy White Real Estate we go above and beyond to ensure you receive a one of a kind experience when it comes to buying, selling, or even leasing. I couldn't be more honored to work with such an outstanding group of individuals!
Experience:
Working as an assistant with Randy White Real Estate
Education:
Champions School of Real Estate
MCE Real Estate credits
Professional Affiliations:Community Activities:
National Association of Realtors – NAR
Texas Association of Realtors – TAR
MetroTex Association of Realtors
Personal:
My husband and I love to travel, whether it be New York City or a quiet weekend getaway we enjoy it all. I love the outdoors and am always looking for a new adventure to take on!