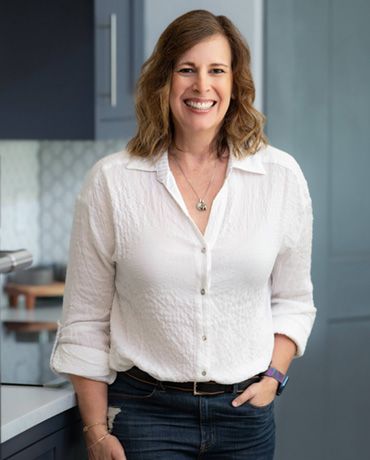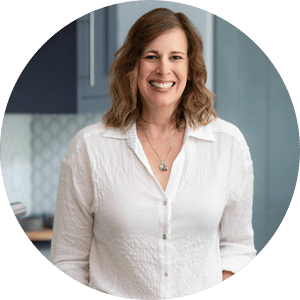 Mandi Williams
Realtor®
As a dedicated and passionate real estate professional, Mandi is committed to helping you achieve your real estate goals. Whether you're buying, selling, or investing, she is here to guide you through every step of the process with expertise, integrity, and personalized service.
With 12 years of experience in the real estate industry, Mandi has gained a deep understanding of the local market trends and neighborhoods. She is proud to call North Richland Hills her home. Her mission is to provide you with the knowledge and resources you need to make informed decisions that align with your objectives. Community is important – all four of her kids attended Birdville schools and she currently has three girls in college.
Mandi is excited to be back with Randy White Real Estate Services. Randy stands out amongst his peers and she wouldn't want to be at any other brokerage!
Experience
Market Expertise: Keeoing a close eye on market trends, ensuring that you receive the most accurate and up-to-date information.
Personalized Service: Understanding your goals and working tirelessly to achieve them.
Effective Communication: Communication is key in any successful real estate transaction. Keeping you informed every step of the way, ensuring a smooth and stress-free experience.
Negotiation Skills: Strong background in negotiation, she works tirelessly to get you the best possible deal, whether you're buying or selling.
Tech-Savvy: Leveraging the latest technology and marketing strategies to maximize exposure for your listings and streamline the buying process.
DFW Resident since the 70's
Texas License Real Estate Agent
Education
Texas Wesleyan University – BS, Mass Communications
University of Texas, Austin – Real Estate
Professional Affiliations/Community Activities
National Association of Realtors (NAR)
Texas Association of Realtors (TAR)
MetroTex Association of Realtors