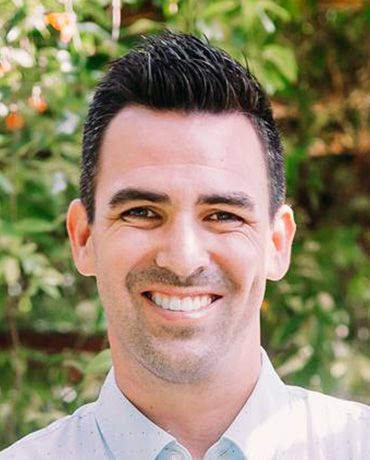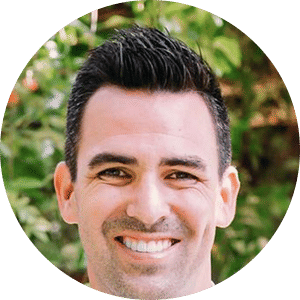 Josh Alexander
Realtor®
Josh graduated from The University of Oklahoma in 2008 with bachelor's degrees in marketing and management and has been a real estate entrepreneur basically ever since. He loves hanging out with his family, studying business and finance, playing golf and pickleball, spending time outdoors, and being a member of the Gateway Church community.
His real estate experience includes:
Former partner at Conrad Homes, a residential renovation, new construction, and ground-up development company that generated more than $65 million in revenue.
Completing 250+ residential real estate transactions and recognition in D Magazine as a top producer.
Principal of ALX Real Estate, a residential development and investment company.
"I really enjoy helping people evaluate opportunities and then navigate the property transaction process. If you or someone you know would like to discuss current values, market conditions, or economic outlook, please let me know. I would love to help!"
Josh, his wife, two sons, and daughter live in Southlake, TX.